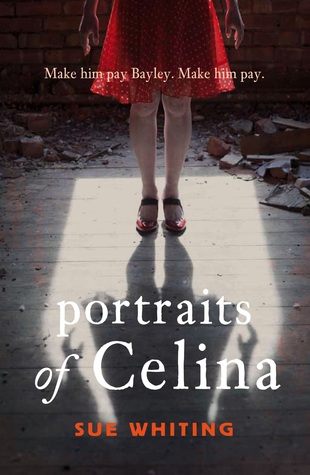 Title:
Portraits of Celina
Bayley moves in to celina's old house. Celina went missing 40 years ago. But her spirit was left behind, and now she wants to possess Bayley. She wants Bayley to find the Killer, and make him pay. I liked the storyline, but I feel like it was repetitive and at some times poorly written.
I like the cover because it shows Bayley wearing Celina's Clothes.
Most compelling parts of the book:
Finding out who the killer was.
It wasn't scary, the character drives me insane. The way the author has her repeat herself and her thoughts were written really weird
How would you rate this book?
2 - Needs more work
Recommendations and final thoughts: