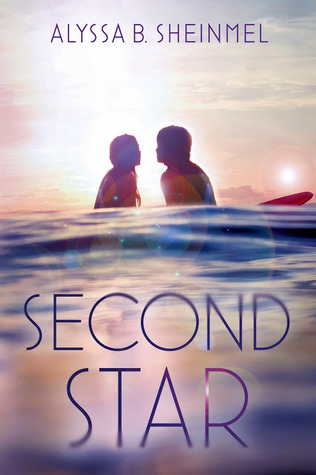 Author:
Alyssa B. Sheinmel
Publisher:
Farrar, Straus and Giroux
Would you like to nominate this book for Teens' Top Ten?

No

If yes, please give a 2-3 sentence summary of the book that will make other teens want to read the book. If no, please tell us why you would not nominate this book.
It wasn't really that good, i did not like it.
What did you like about the cover? Did the cover reflect the contents?
I liked how it showed the plot, kind of and yes it did reflect the contents.
Describe the most compelling aspect of the book.
Wendy was a strong charter and the plot was okay just boring, also how creative it was just take it away from the whole never land thing and make it her own.
Were you disappointed with any aspect of the book?
I'm a Disney fan so this book was a spit in the face to my ideas on Wendy, Peter,Captain Hook ext. Also it was boring not at all exciting at all. Pete wasn't that strong of a character, and so was all the other surfers.
How would you rate this book?
3 - Readable
Anything else you'd like to add?
It's okay, just not a book I like but I know people who would love the story. It's just not my kind.