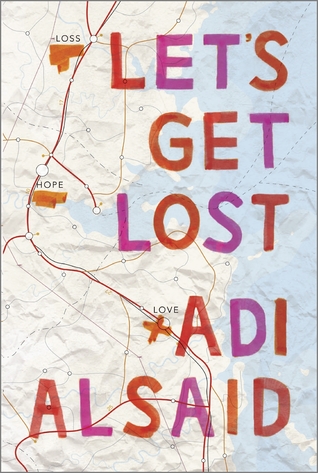 Publisher:
Harlequin Books S.A.
Would you like to nominate this book for Teens' Top Ten?
Yes
If yes, please give a 2-3 sentence summary of the book that will make other teens want to read the book. If no, please tell us why you would not nominate this book.
This book is about one girl named Leila who is on a trip by herself to see The Northern Lights. She runs into these 4 teens just when they need a friend. She shows them, love and compassion just when they need it most.
What did you like about the cover? Did the cover reflect the contents?
I liked the words love, loss, and hope along the road paths. This represents Leilas journeys and what she learned along the way. The colors looked cool too.
Describe the most compelling aspect of the book.
I really liked how Leila help out Hudson, Bree, Elliot, and Sonia then in the end helps herself. Also it was nice we got to see Hudson again in the end.
Were you disappointed with any aspect of the book?
I thought the book was good.
How would you rate this book?
4 - Better than most
Anything else you'd like to add?
Is there going to be a sequel?